We are delighted to introduce our latest miniseries: "Navigating Mortgage M&A," a partnership between Mayer Brown and Mortgage Advisory Partners. This series promises engaging interviews, thought-provoking discussions, and valuable insights from leading professionals in mortgage M&A. Join hosts Lauren Pryor and Brian Hale as they delve into market trends, deal structures, and the critical business and legal matters affecting the industry. Thought leaders will join the conversation to tackle key topics relevant to both buyers and sellers.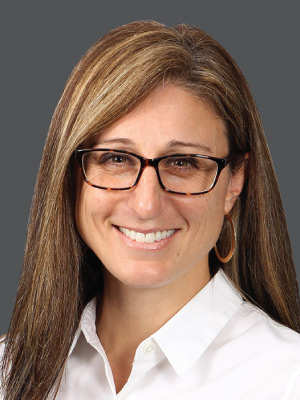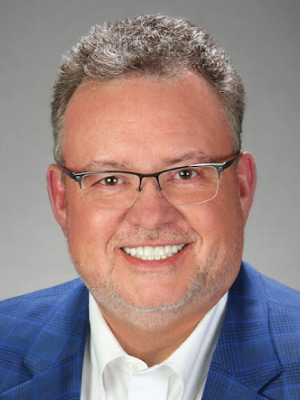 CEO, Mortgage Advisory Partners
Navigating Mortgage M&A
E1: Deal Trends and Market Cycles
In the first episode, "Deal Trends and Market Cycles," Lauren and Brian are joined by Laurence Platt, senior counsel in Mayer Brown's Financial Services practice, a seasoned legal advisor to the mortgage banking industry for many years. These three delve into key elements of successful transactions, identify deal breakers they've encountered, and offer insights on M&A predictions for 2024.
Navigating Mortgage M&A
E2: Fixing to Get Ready: Financial Preparation
In this episode, "Fixing to Get Ready: Financial Preparation," we discuss the critical aspects of financial readiness. Hosts Lauren and Brian are joined by Ken Richey and Steve Smith, seasoned professionals with extensive experience advising clients in the industry. Ken, the founder of Richey May & Co., specializes in creating customized business and tax planning strategies for clients. Steve is an industry consultant with over 35 years of experience in financial services and mortgage banking. Together, they address essential considerations for owners and sponsors who are contemplating the sale of their companies. They explore the intricacies of asset sales, outline the financial and accounting prerequisites for successful negotiations, and discuss which key stakeholders within the company should be informed when a deal is in progress.
Navigating Mortgage M&A
E3: Term Sheet Negotiations
In this episode, Lauren, Brian and Jay will discuss the key deal points that should be addressed during the LOI stage and in the term sheet. They emphasize the importance of framing key economic issues and retention arrangements early in the negotiations. Additionally, the hosts will touch on the differences between sell-side and buy-side investment banking engagements, as well as those between a strategic buyer and a financial sponsor in these negotiations.
Navigating Mortgage M&A
E4: Due Diligence Trends: Corporate, Employment and Benefits Matters
In this episode, we discuss key considerations for diligence in equity and asset transactions, including corporate and employment matters such as employee classification. Our guests will also consider the complexities that arise with respect to retention and compensation arrangements and highlight important decisions for parties as they enter the post-closing transition phase.